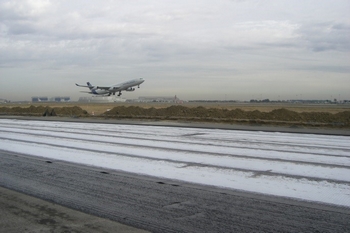 6D Solutions can help for the design of the road structure. The reinforcing capacity of Cidex has been validated according to the European Standard on the asphalt fatigue test.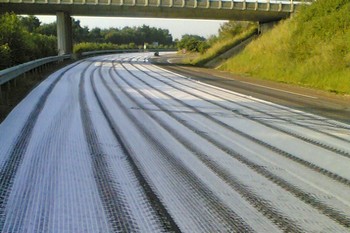 Rigid, semi-rigid structure
There are two ways to treat this problem: to reinforce the asphalt mix with the geogrid, or to create a bituminious layer with a thickness guaranties by the reinforced geotextile.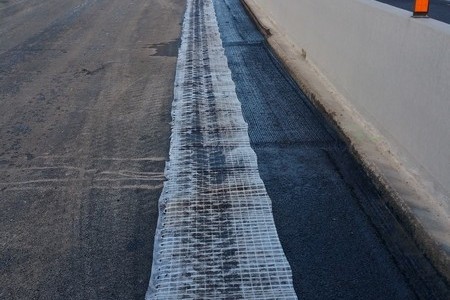 The idea is to strengthen the connection of two different structures applying an adapted geogrid.